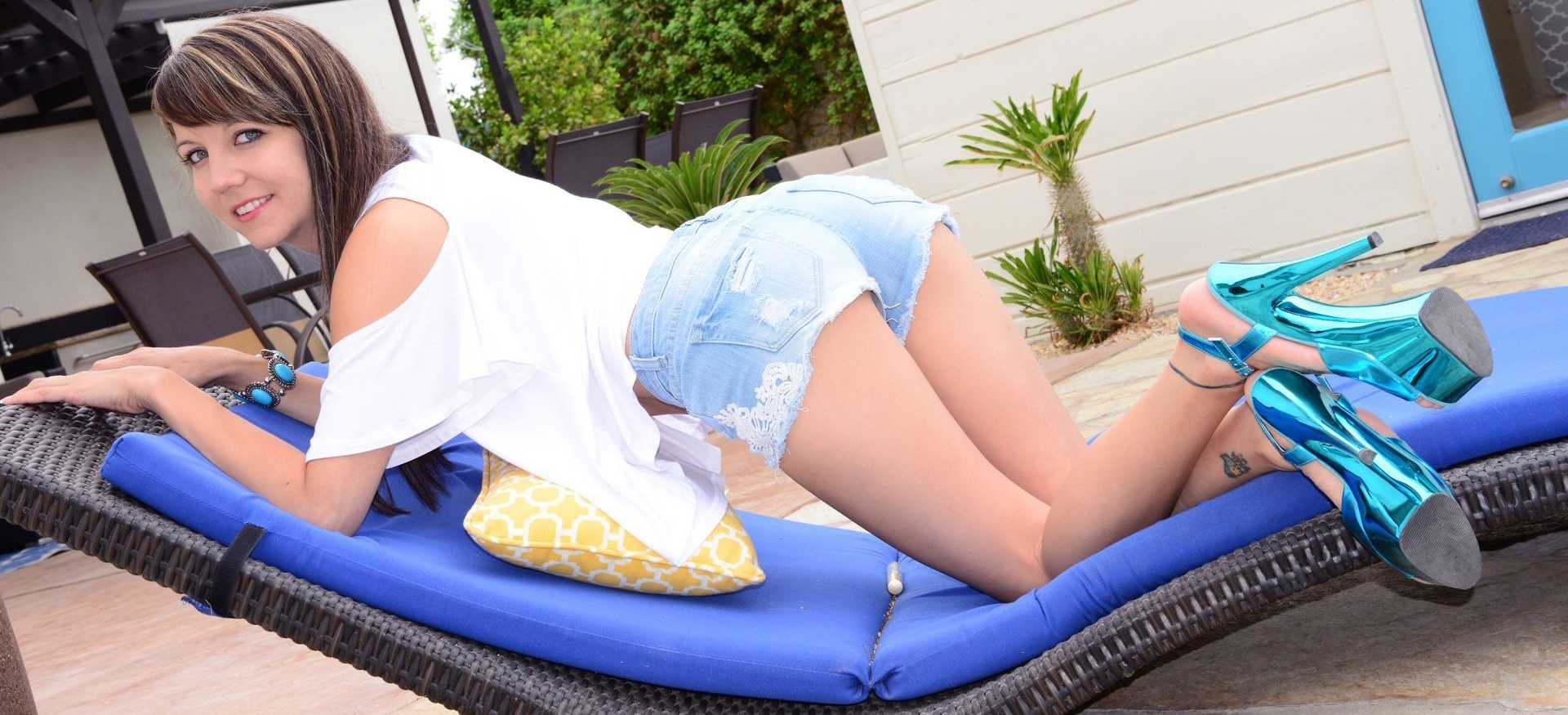 Name: Andi
Age: Old enough to know better, yet still too young to care!
Birthday: April 11 (I'm a Typical Aries: Stubborn, Passionate, and a Natural Born Leader.. LOL)
Location: Oh Canada!
Hobbies: Whipping up new recipes, gardening, crossword puzzles, ice skating, ATV riding, boating, and yoga.
Favorite Food: Alaskan king crab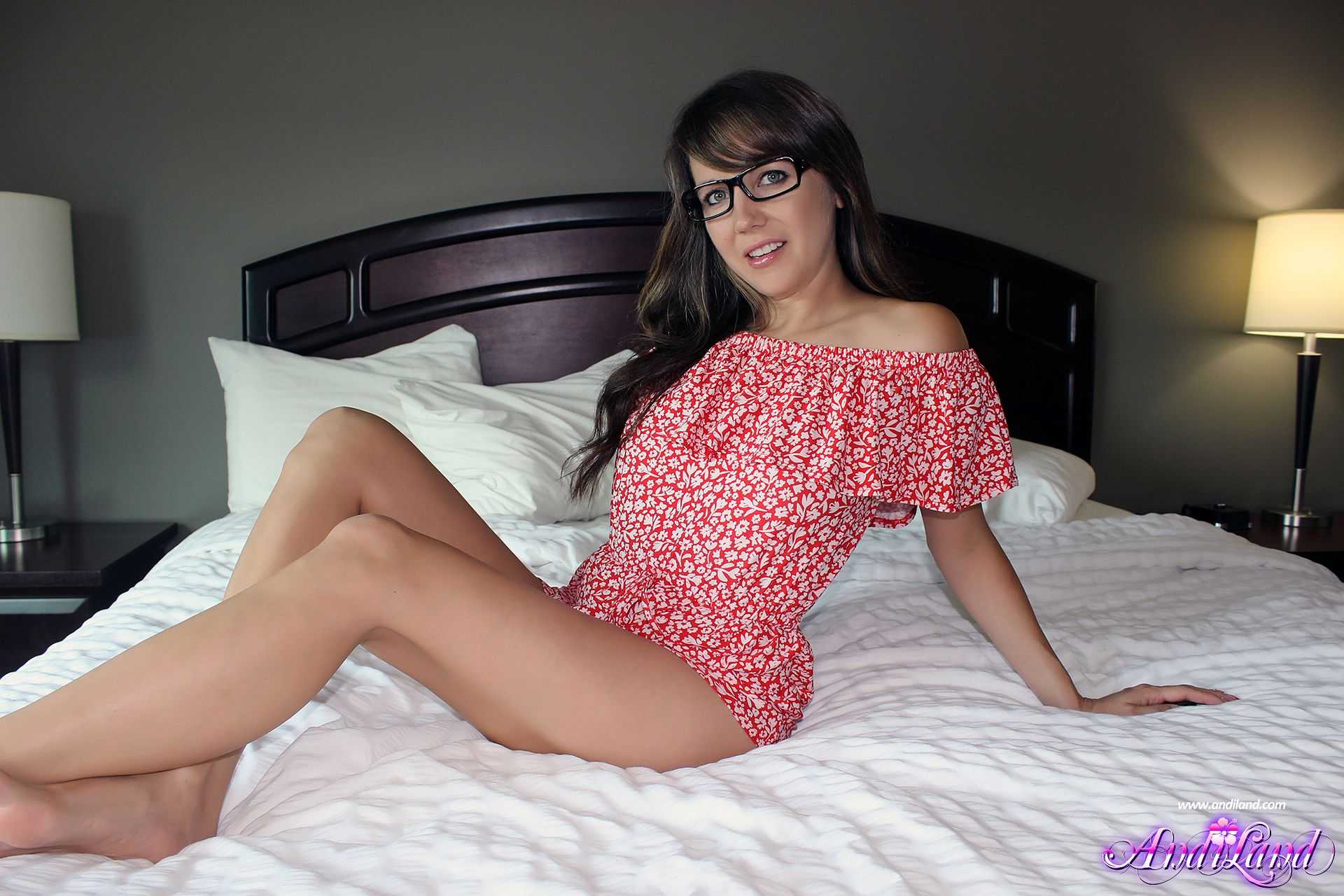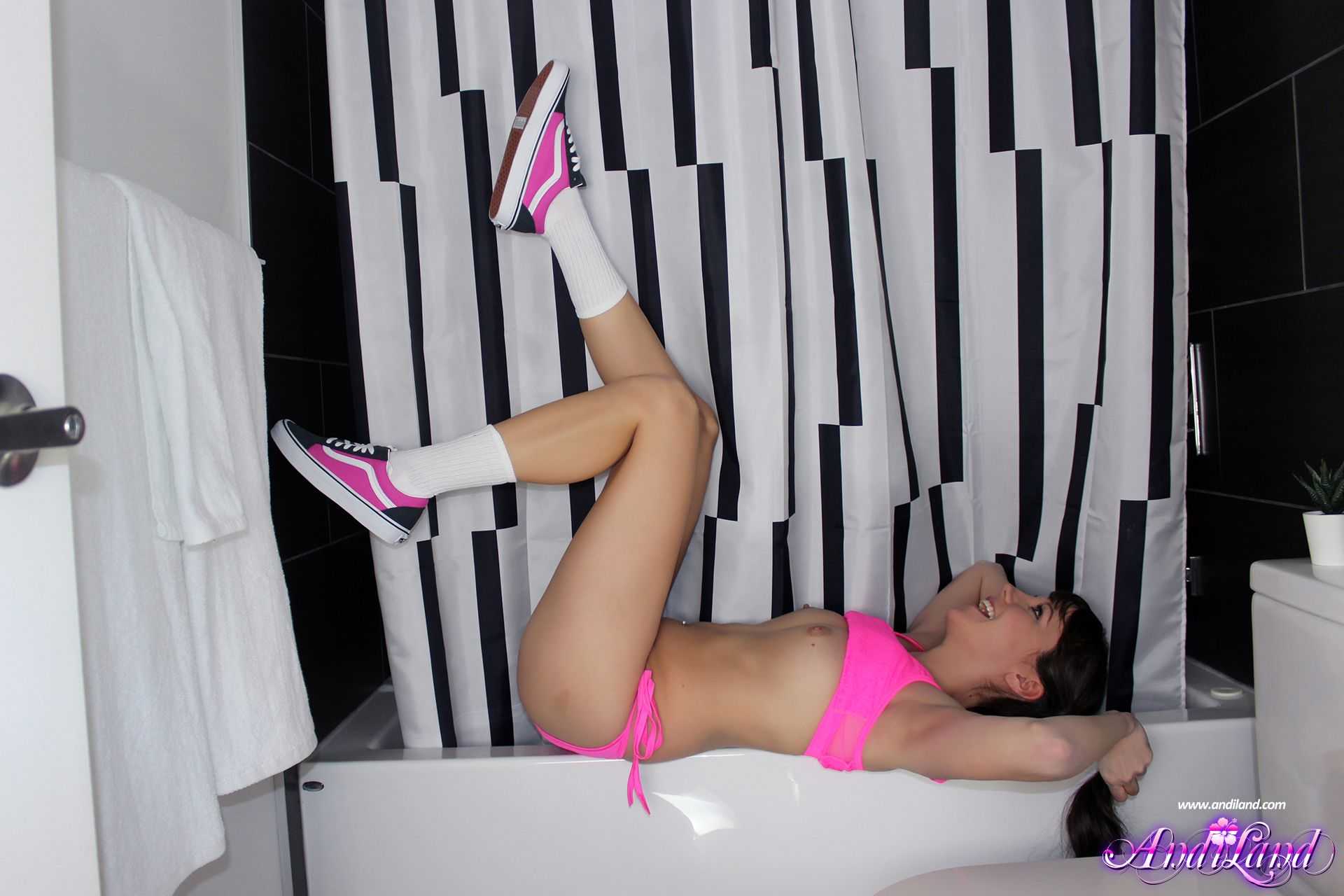 Favorite Sex Toy: So many contenders, but I have to go with my rabbit thruster. I get wet just thinking about it.
Favorite Sex Position: Doggie style! I love getting it from behind. Why do you think I do so many bent over poses in my photos? ;)
Turn Ons: Neck kisses, a great sense of humor, intelligence, loyalty, and punctuality.
Turn Offs: Bad hygiene, dishonesty, and arrogance
Fun fact: Some people collect stamps, I collect shoes and bikinis. I also have an impressive collection of lingerie and sex toys.